Elle's Cafe and Coffee
Today we visited Elle's Cafe and Coffee in Bee Cave located in the same building as Alive and Well Austin.  What a great place! We were greeted by Alexandria who was very nice and explained how they make their drinks and teas. They don't use any sweetners! You get the full effect of the coffee and teas and walk away feeling great! They have all fresh and healthy natural ingredients both in the drinks and the food offerings. I got the Turkey Tartine and Fronks Cinnamon Latte. We also go a wonderful cup of cappuchino!
This is a completely Gluten Free cafe. It's beautifully decorated and oozng with good vibes. Take a look at some of their menu items below. I can't wait to try one of their community dinners or breakfast brunches.
We met a really nice couple that overheard our "healthy" food conversation. We chatted for a while about all of the health benefits of cutting out sugar and sweetners.
On their website listing it's noted that –
Elle's Cafe & Coffee is designed to support and facilitate the gathering of community around good food.

Offering a setting for quiet, personal respite or thoughtful discussion over flavorful, healthy food and drinks, we invite you to come, relax, hang out, or socialize with friends over a nutritious meal. We've created this space to encourage community among our guests and our neighbors.

Elle's Cafe & Coffee provides a fine fast casual menu focused on elevating healthy food. Too often, healthy meals are an afterthought, offering nutrients but not flavor. We cultivated both delicious and healthy selections, excluding most added sugars, dairy, and all gluten. The menu is formulated to please the foodie in you without neglecting your well-being.

We also proudly serve organic tea from Zhi Tea and coffee from Coava Coffee Roasters.
Elle's Cafe & Coffee Hours
Monday – Saturday
Breakfast: 8 am – 11 am
Lunch: 11 am – 3 pm
Coffee, Wine, Beer & Cold Case Food: 3 pm – 6 pm
Sunday
Brunch: 10 am – 2 pm
To place a to-go order, call 512.599.4009
Love this place and we will be regulars! If you stop by be sure and tell them HillCountryPink sent you!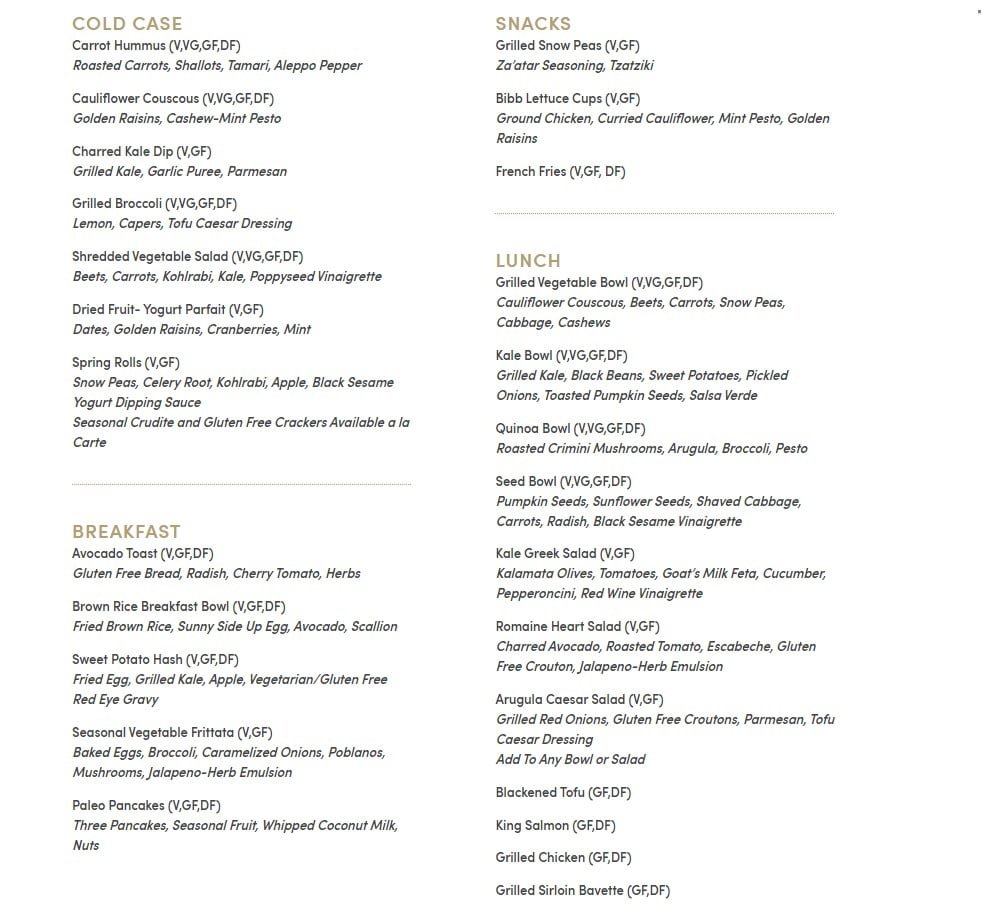 Elle's Cafe and Coffee address:
3944 S. RANCH ROAD 620, BLDG 6 BEE CAVE, TX 78738