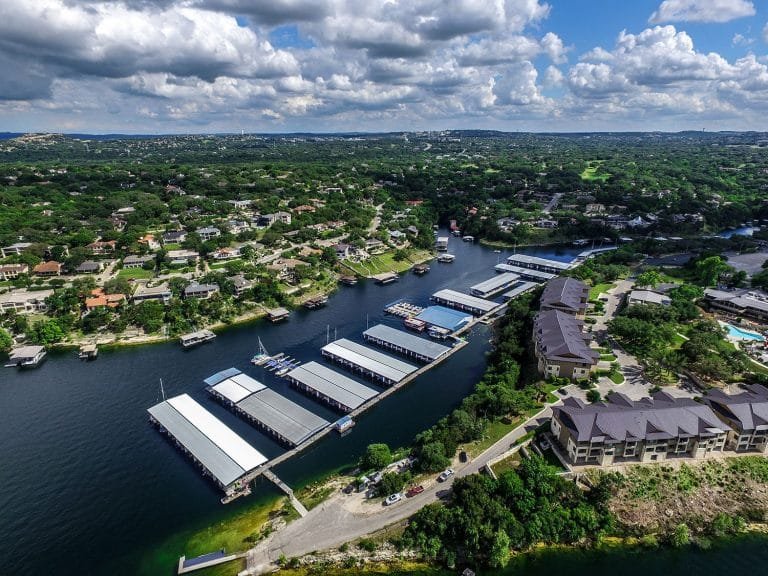 Lakeway Boat Club – AUSTIN BOATING COUNTRY CLUB
I absolutely love the Lakeway Boat Club! Peyton and Nick are awesome. If you are looking for a way to have a boat without the headaches this is the way to go. You pay an upfront fee to join and then pay monthly depending on the plan you choose. I have the unlimited plan so that I can take out every boat in their fleet any time! There are lower priced options though if this is not for you. You have access to several other marinas including their fleet of boats too! They get new boats every year and get rid of any boats older than 3 years old!
Lakeway boat club members enjoy year-round private access to state-of-the-art fleet of fully outfitted watercraft – including a 2017 Axis A22 tournament boat, a 2016 Cobalt 220 sportboat with waketower, and a 2017 Bennington 24SSSBXP tritoon, among many others. Nautical Boat Club® is the only boat club in the U.S. that buys only brand-new boats and turns them over every 2-3 years, so you're guaranteed to hit the water in the sleekest, shiniest watercraft around!
Our family enjoys going out on boat rides whenever we want. They meet and greet you to help you with any carry ons you may have. They have water toys – wakeboards, tubes, skis, you name it – free guest privileges, insurance, maintenance, premium dockside valet service, free covered parking and more, all at one-third the cost of boat ownership! No problem! They have it all for members.
Call Peyton at the Lakeway Nautical Boat Club and please tell them Hill Country Pink sent you for an extra discount!
(512)-261-2582
Office Hours
10 AM – 5 PM
Tues – Sun
Closed Mondays
Boating Hours
Summer
7 AM – 8 PM
Tues – Sun
Closed Mondays
Off Season
10 AM – 5 PM
Tues – Sun
Closed Monday